Meaningful, Impactful Legislation
In order to solve the problem of inequitable education funding, we need Pennsylvania's lawmakers to put their money where their mouth is and support meaningful, impactful legislation that will funnel 100% of the Education Budget through the Fair Funding Formula. Efforts should be made to combine fair funding reform with other legislation such as charter and special education funding reforms, mandate relief, and an increase in overall education spending in order to ensure that every district has the resources it needs to educate its students.

Current proposals:
Governor Wolf's 2021-2022 Budget Proposal works to address Pennsylvania's severe funding inequities through a 1.3B increase to education funding, with most of those dollars going toward districts currently getting less than their formula share. This new funding is proposed to be raised through a restructuring of the Personal Income Tax, effectively raising the tax from 3.07% to 4.49% while expanding the tax forgiveness levels for lower and middle income Pennsylvanians. There are also provisions for charter school reform and increased special education funding. Under this plan no district would receive less funding than they currently receive, essentially preserving hold harmless.

Senate Bill 123, introduced by Senator Lisa Boscola, would phase out hold harmless over the course of 4 years. It does not increase funding but would ensure that funding is equitably distributed based on the Fair Funding Formula. Some school districts would see a decrease in their state funding.

House Bill 1167, also known as Level Up, would provide a 100 million dollar permanent equity supplement to the 100 most under-resourced districts. This included some districts who are getting more than their state fair share but have high poverty and need and low per-student spending.

There are additional proposals in the pipeline, including a constitutional amendment to get rid of Hold Harmless (this would be a multi year process) and a bill to distribute most new education funding only to shortchanged districts.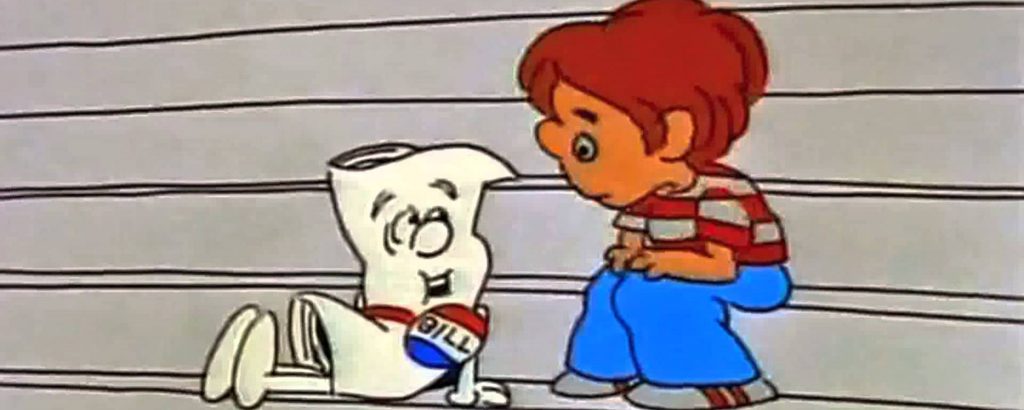 While there were multiple proposed bills in the House and Senate, the current legislation session is ending and these proposed bills will need to be resurrected or new ones created to address the issue.